The Story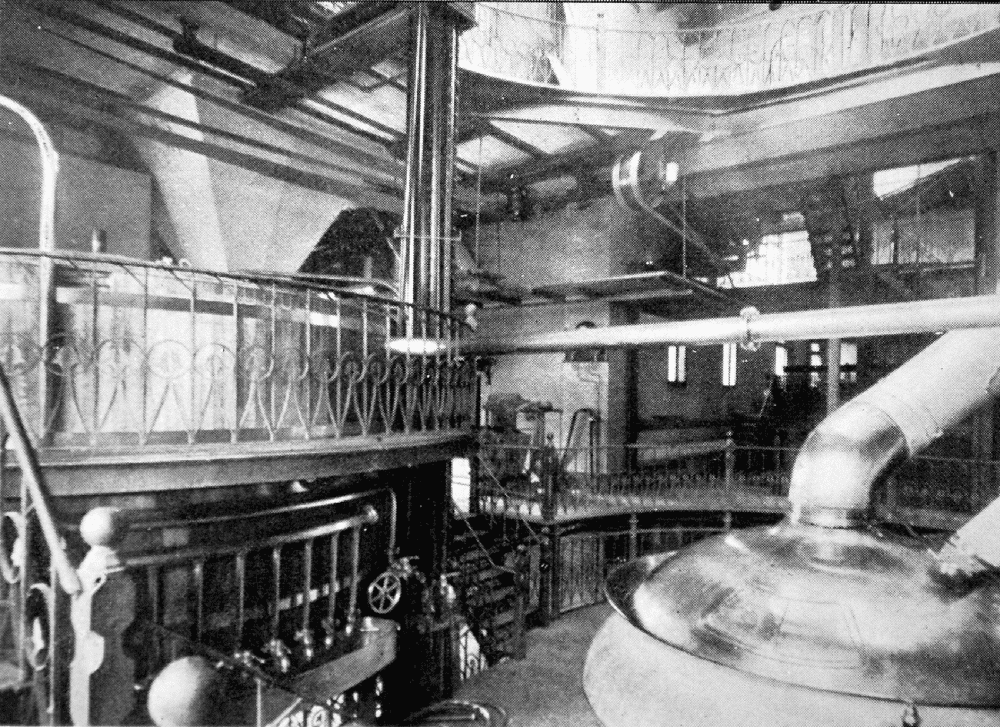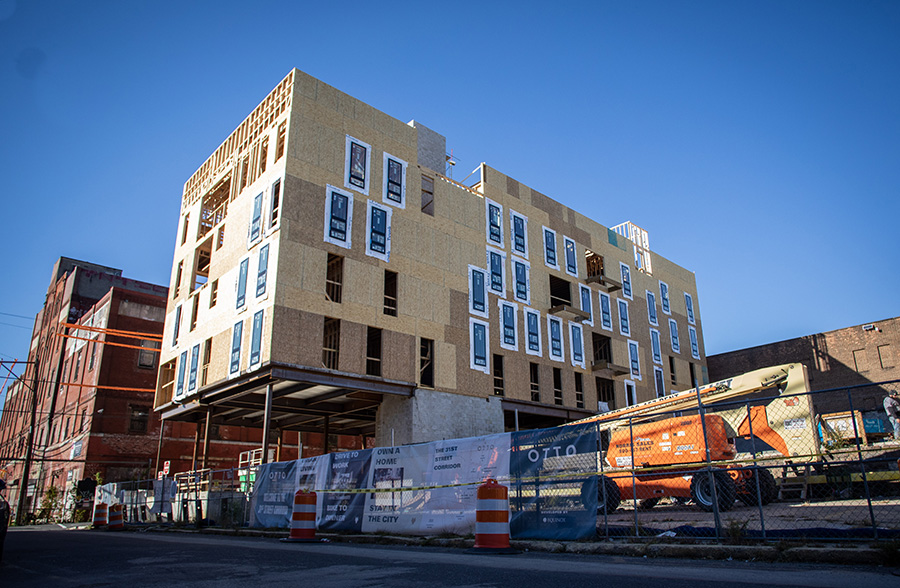 Brick by brick – it all started with an architect by the name of Otto Wolf.
From breweries to bottling houses, storage facilities and more, Wolf's innovative designs transformed a neighborhood into an icon. Today, while much of his work has fallen, Otto Wolf's legacy continues to inspire those living in and building up Brewerytown.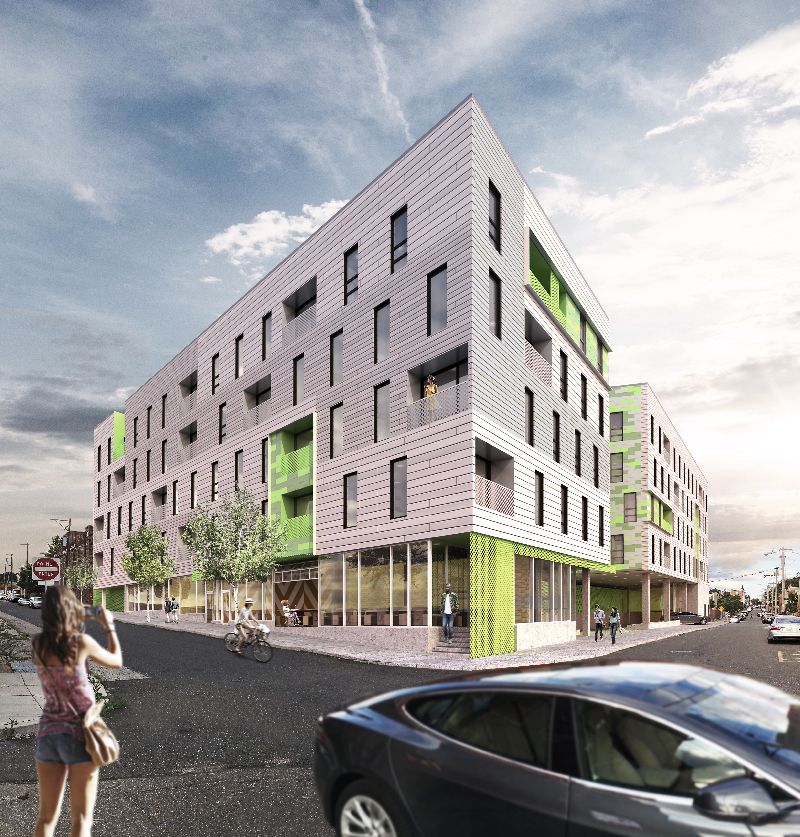 A building by Equinox
OTTO is a flagship project of Equinox, a fully integrated real estate development, property management, general contracting, and property maintenance company. Equinox is committed to creating positive change in our built environment and contributing to the communities where we live and work.